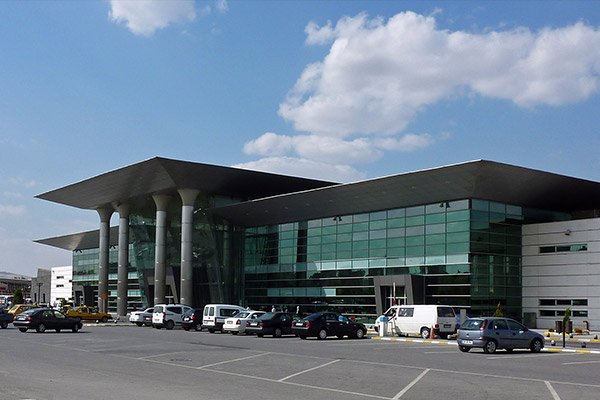 Kayseri is one of the most important cities in central Anatolia from a commercial and tourist point of view. Like many cities in Turkey, it is a place that stands out with its food. Kayseri bus services are provided by almost all travel companies.
Where to visit Kayseri?
You can start your trip by visiting historical sites such as Gevher Nesibe Şifahanesi, Hunat Hatun complex, Sahabiye Madrasa, Güpgüpoğlu Mansion, Soğanli ruins, Archaeological Museum.
Then you can explore the natural beauties of Mount Ali underground city, Mount Erciyes, Pınarbaşı, Yahyalı waterfall and Kapuzbaşı waterfall. Admiring its beauty, these places will make you love the city more.
If you love winter sports, you can go to Erciyes ski resort in winter and enjoy skiing. It might be a good option for a weekend getaway.
Where to stay in Kayseri?
If you are going to the city center, you are faced with different levels of hotel options. You can choose the best hotel that can be within your facilities and Budget and stay.
If you are going to Erciyes, you can choose one of the hotels located around the ski resort.
What to eat in Kayseri?
In a city famous for its bacon and sausage, you should not return without tasting them. You can even buy it with special packaging and bring it to your home and loved ones.
Kayseri ravioli has an important place in Turkish cuisine. Not until you've been there and eaten this famous ravioli. Apart from classic ravioli, you should also try ravioli made with cheese without mince, called Pirov ravioli.
Be sure to eat local flavors such as Toga soup, oiling, pehli, oven mouth. You will especially love the lubrication.
If you like to eat offal, you should also eat stuffed belly bumbar.
Nevzine dessert is one of the most popular local tastes of Kayseri cuisine. Chin dessert with walnuts is also a successful taste, it is worth a try.