Kayseri Erciyes Ski Season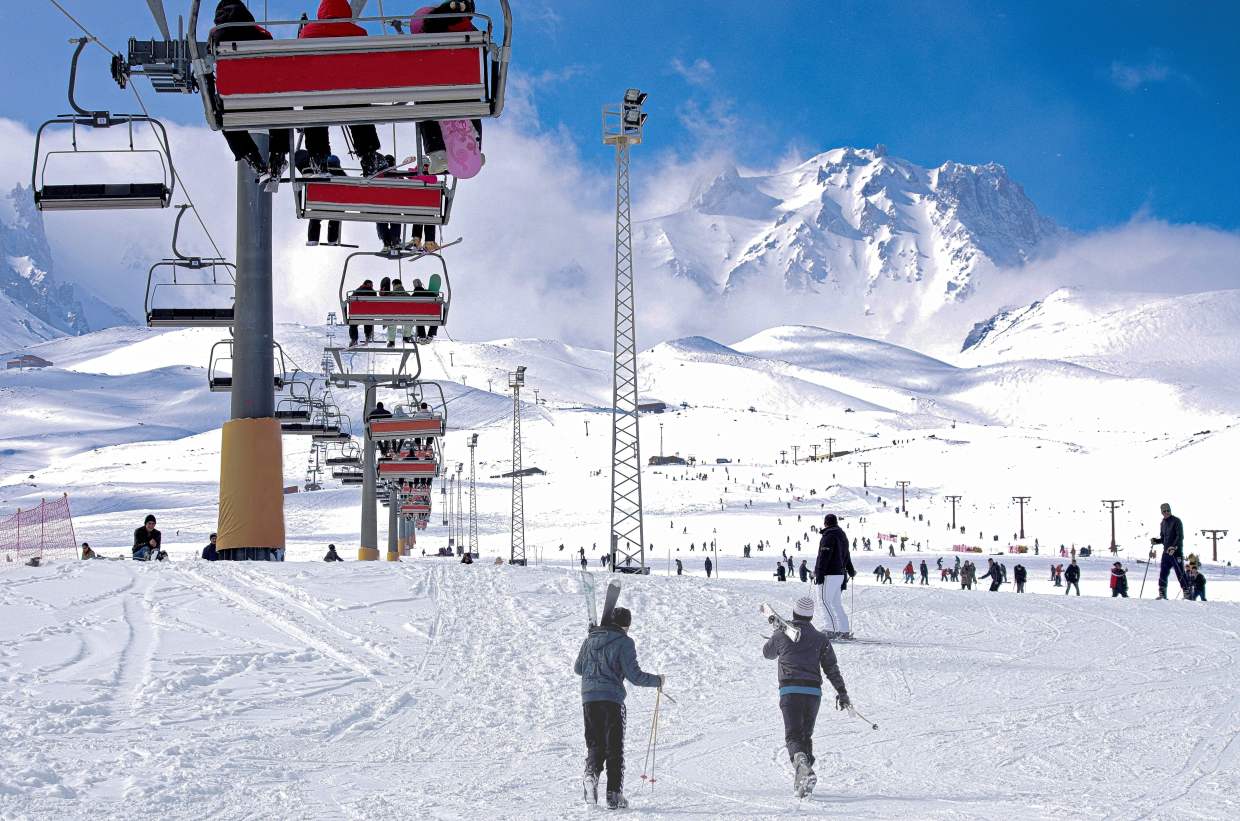 Erciyes Ski Center 2020-2021 ski season started.
The center, which has long slopes that offer uninterrupted skiing, snowboarding, sledding, and various winter activities such as skiing, is home to skiers.
In the winter months, the nature covered with white cover, the opportunities it offers, many of them are examples of modern structures to the world for years serving local and foreign skiers in Erciyes, the highest mountain of Central Anatolia, the snow thickness reached 40 centimeters
"2020-2021 ski season get better "was opened by skiers in the Turkish Ski Federation.
Erciyes Kayseri is a source of pride, referring to Büyükkılıç, safe ski resort certificate received Erciyes interest is intense, he said.
Kayseri Erciyes Ski Center, on the other hand, has been given safe ski Resort certificate by Bureau Veritas, which has been operating for 193 years, and Erciyes became the "first and only" ski resort in the world to receive this certificate.